ENCOURAGING PASTORS, UNITING MINISTRIES, RESOURCING KINGDOM WORK.
Many pastors and ministries are struggling – and Connect Hope exists with the purpose of INVESTING in both all over the CSRA and beyond, creating greater unified impact for Jesus' fame!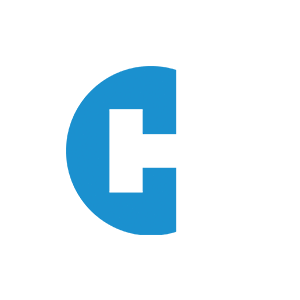 What is Connect Hope?
Connect Hope is out to glorify God and invest in pastors, their families and unite them with other Kingdom-hearted pastors for life & ministry. Its development increases as we seek to answer these questions:
What if…
Senior pastors and leaders were invested in individually and regularly by someone outside their church body, seeking to encourage, equip and challenge them to lead their families and church bodies boldly for Jesus fame?!
Pastors then stepped into community with other area pastors and meet regularly to pray, challenge, learn from, and encourage each other?!
These communities of pastors began doing ministry together, leading their churches to unite in reaching our area for Christ?!
What is the Related Leaders Network?
The Related Leaders Network is our family of Kingdom-hearted leaders and pastors who serve each other and their communities in three different ways:
Senior pastors gather together quarterly to be refreshed, encouraged and equipped by gifted leaders and communicators who are brought in to share powerful, challenging, and uplifting practical steps to lead more effectively in their families and churches. These are free, and we strongly encourage senior pastors to bring other senior pastors with them.
RLN Groups are made up of pastors who meet together monthly for encouragement, accountability, and prayer… Building community. This is where iron sharpens iron – where pastors can form deep friendships and accountability to strengthen one another.
RLN Groups band together to serve others through mission work, locally, nationally and internationally. The hope built among pastors is spread to the communities in which they serve – and Jesus gets the glory!
For to this end we toil and strive, because we have our hope set on the living God, who is the Savior of all people, especially of those who believe.